Disaster Support
For Search and Rescue Help please go to ATTSAR.CA
"We are always training for something we hope we never have to use"
Requesting Emergency Assistance and Contact - There is no charge for our services or requesting our assistance.

Based in the Waterloo Region Ontario, we will support any needs in South Western Ontario, currently; further if required.
If you would like to contact us for possible assistance, please fill out the following form: Help
Please include your contact information and the requirements needed. We will reply as soon as it is received.
The Senior trainer maintains his credentials, ongoing training and qualifications. Including through Federal Emergency Management Agency (FEMA), and the National Incident Management System (NIMS). Keeping the team at an advanced level of knowledge and training.
We are continually increasing our levels of training in Disaster Help, including;
• Providing and establishing mobile units for support and service.
• Working with First Responders to provide a fast and efficient response and service
• UAV (Drone) support and search patterns for safety and surface reports.
• Urban Disasters, including possible plane crash and building collapses.
Communication is Vital:
With our partners within our sponsorship, we have been able to make sure we have variable forms of communication, depending on what grids may have been affected.
Thanks to Rogers (Canada), T-Mobile (The States), Zoleo & Global Star (Satellite links), we are now capable of establishing and sustaining different forms of communications, as required.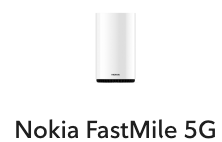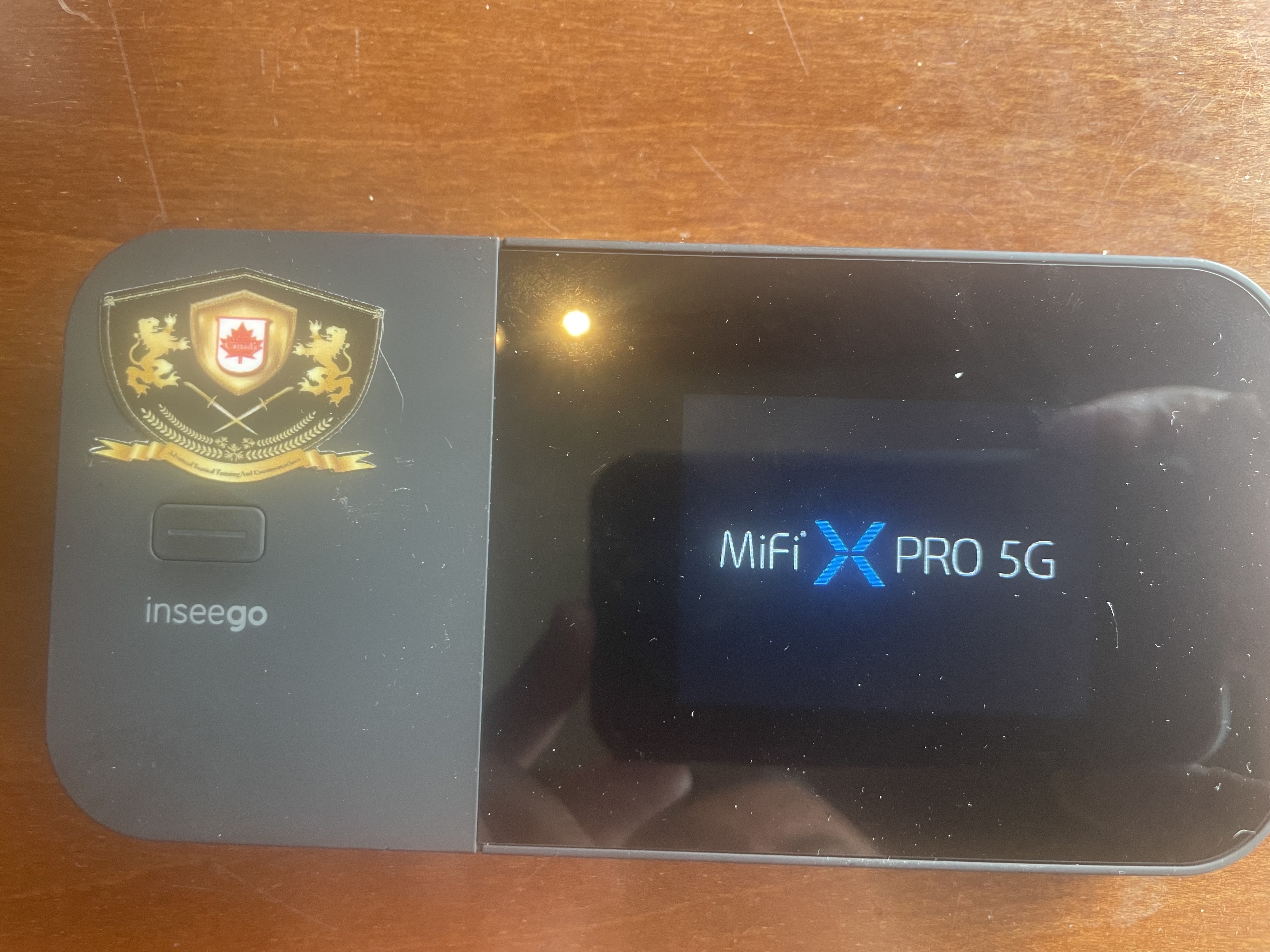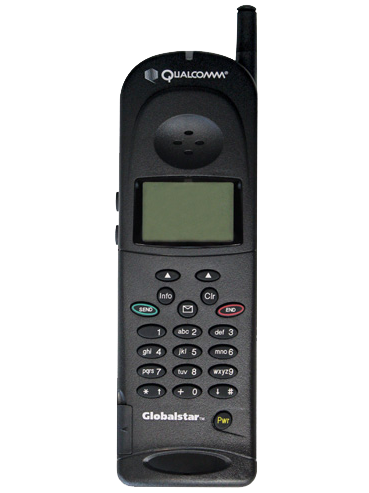 There are several different sides to Disaster help and we are working with other organisations that offer specialities in their fields.
We are currently looking at supporting areas of need including, helping communities recover and rebuild, these could be;
• Medical isolation areas.
• Essential needs that support the vulnerable, including any area where people are displaced due to the crisis.
• Support for the Homeless.
• Support distribution of food and water to areas in need, including working with groups like food banks in supplies and distribution.
• Support for the Elderly in their residences, be it at home or in nursing homes.
• Provide safe areas for medical triage and areas that can be used by other services both in the Emergency Sector and private, by providing a mobile station.

- Pandemics, providing mobile testing areas with secure safe areas for medical staff and volunteers to work.
- Natural Disasters, working with other organisations in providing clean water and meals with temporary facilities.
- Urban Disasters, securing areas of danger and providing services to the communities in conjunction with other emergency support services.

All in all, we are establishing our support for different aspects of disasters. Providing mobility to areas of need and adapting to the required services. For this we are working with other emergency services and developers of equipment used specifically for disasters and helping provide faster ways to save lives and provide some form of temporary support as needed.

Welcome to our new Search & Rescue - Disaster Relief Trailer.

This has been in the making for a while now and we were proud that in June 2021, we took it out and provide a lunch for the residence of A Better Tent City, in there new location.

With the support of some amazing people, including:

• The trailer is very versatile, currently it can run mostly off 12v (Solar panels) the heaters and fridge can run off propane, making it 'off the grid' if needed.

• We can also tap into 110v or with our 220v/110v generator, running the system for 8 hours on a single tank.

We can Provide:

• Besides the inside facilities, cooking bedroom, washroom TV etc.

• A full cooking facility outdoors,

• The added feature of outside showers and laundry facilities both inside for the team and outside for non members.

• With our 1000Litre holding tanks, we can capture Grey water and with another clean tank, provide a water purification system providing 8 gallons/minute of filtrated water.

• We have full amplified cell service in the trailer as well as WIFI as long as there is cell service.

• PLUS now we have a satellite link allowing us to communicate even where there may be no other options. Messages etc. are sent through WIFI first, if none, then cell, if none then satellite.

All safety equipment has been upgraded and a lot of thought has been put into diversifying as needed.

We look forward to providing support if and when needed in many capacities now.
Cadet Division
We are currently establishing a Cadet section where anyone aged 12-18 will be able to start training with us and learn what it takes to be involved in assisting others.
Please feel free to contact us if interested in more information.
Auxiliary Member
We are proud of our Auxiliary members who help in a supportive role to our team. Many times they work in the background making the searchers' job easier. Thank you for all you do for the team
Becoming a member
Members go through a training programme that teaches them different skills needed to work together. You need a valid First Aid certificate and will require a police clearance.
If you would like to join us, please fill out the application under the Contact link above. We will get back to you with the next training schedule.